Strategically
placed to spot expert talent
Finding the right technology and finance people for entrepreneurial companies

Supporting the
Startup Ecosystem

Tech
Startups
Progressive Tech
Companies
Private Equity
Venture Capital

Finance
Companies
A different kind of
recruitment firm
At Spotted Recruit, we believe in entrepreneurs and share their passion for turning great ideas into reality.
Since 2016, our consultants have been helping tech startups to build their business by finding highly qualified, highly motivated professionals for top Management and Executive positions, as well as strategic Sales, Engineering, Design, and Back Office roles. During that time, we have expanded the scope of our firm to provide industry-leading contingency and retained search services to the entire Tech Startup Ecosystem — from the most innovative homegrown Japanese Tech Startups and pioneering Global Tech companies entering Japan, to visionary Venture Capital and Private Equity firms.
Learn more
Be spotted for exceptional opportunities
Japan is increasingly evolving into a supportive environment for global entrepreneurship. If you are looking for a new challenge, greater responsibility, and the chance to contribute more to the success of a business, we can help connect you to the most compelling opportunities in the startup ecosystem.
Spotted Recruit is dedicated to helping candidates with expertise in the tech and finance fields discover a more exciting career path. As we work to place you with a company that matches your experience and goals, we act as your consultant, coach, and negotiator. It is our aim to see each of the candidates we place find satisfaction, have a significant role to play, and be successful in their new position.
Learn more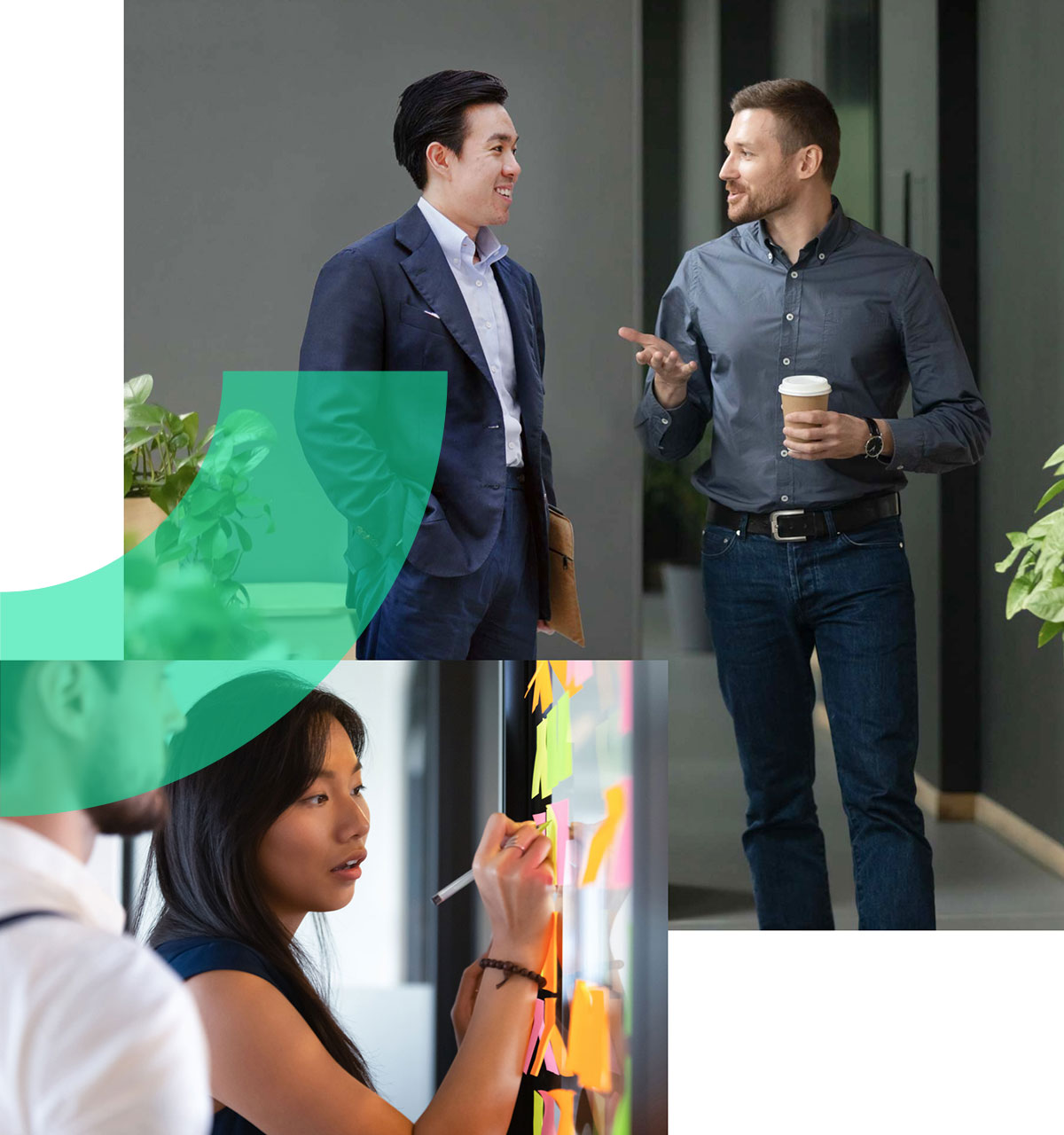 If you want to find the right candidate, you need the right recruiter
After growing frustrated with the recruitment industry's insistence on measuring service success through volume and not quality, we decided to start a different kind of recruitment firm. At Spotted Recruit, we have done away with the industry's misdirected KPIs. Instead, our consultants have a different focus: they prioritize quality service and long-term relationships, they stay informed about what's happening in Japan's tech and startup markets, and they equip themselves to offer insightful strategic advice. Our highly knowledgeable and well-equipped consultants have what it takes to fill difficult positions quickly with the right candidates for your company.
Learn more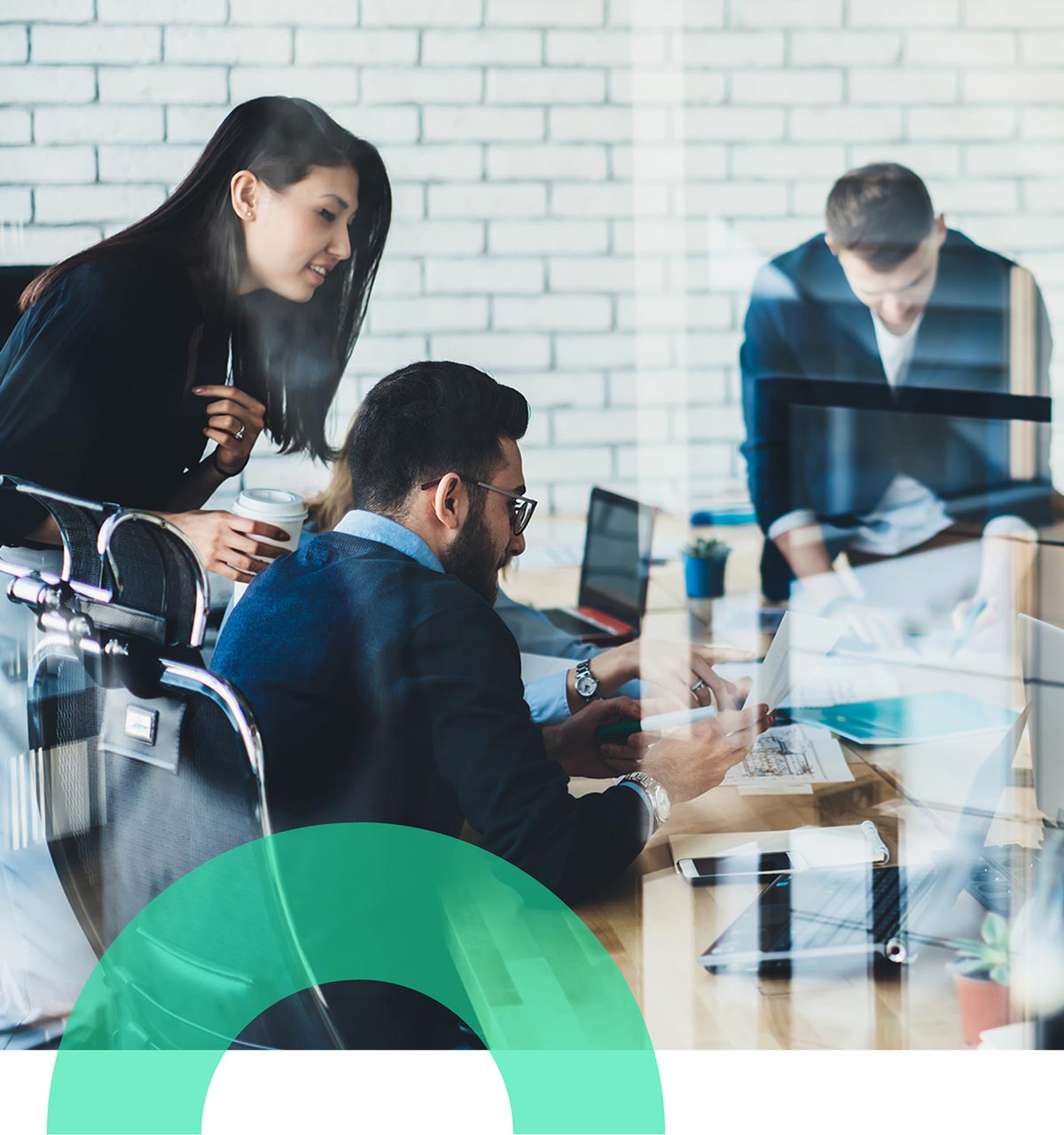 "Startup founders have a vision they want to turn into a reality, and it is the vision of Spotted Recruit to support that process every step of the way."