Today's tech startups — with the backing of firms from across the startup ecosystem — will change the world.
When we meet with entrepreneurs, we get excited hearing their vision and their plans to execute it. As a long-term partner to our clients, Spotted Recruit believes in the value of what entrepreneurs are doing, communicates their vision clearly to potential candidates, and watches proudly as these startups grow. We treat each one of our clients as a potential future unicorn.
At Spotted Recruit, we thrive on the challenge of filling positions with the very best person within the strict requirements our clients have set for us.
We offer contingency and retained search services to companies across the Tech and Startup Ecosystem. Aside from Japan-based Tech Startups, Spotted Recruit works with larger progressive Tech companies and Global Tech Startups pioneering new technology into the Japan market.
Our Tech clients span the length and breadth of emerging technology, with expertise in successfully filling roles for companies focused on AI, Robotics, FinTech, IoT, Mobile, SpaceTech, Cloud, and more.
We also place candidates at Venture Capital and Private Equity firms, and Investment Banks that are enabling startups to grow and flourish by providing the necessary capital, know-how, and business insights.
Spotted Recruit has extensive experience finding qualified professionals for a range of tech and finance functions, including CxO (e.g. CTO, COO, CFO and Country Managers), Engineers, Designers, and Sales and Marketing professionals, as well as Venture Capital, Private Equity, and Asset Management professionals.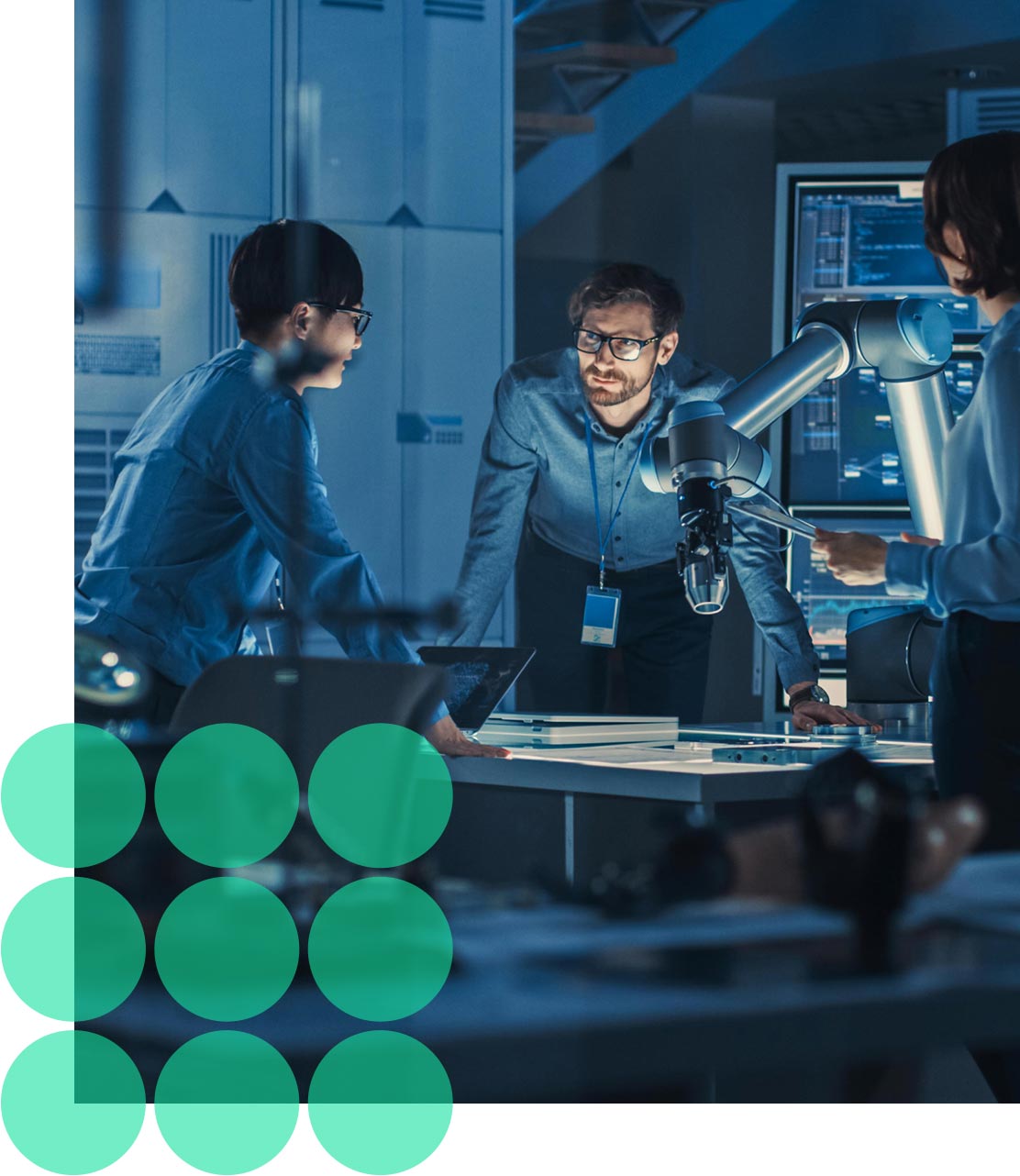 "Recruitment shouldn't be a sales job. We approach it with creativity and a problem-solving mindset."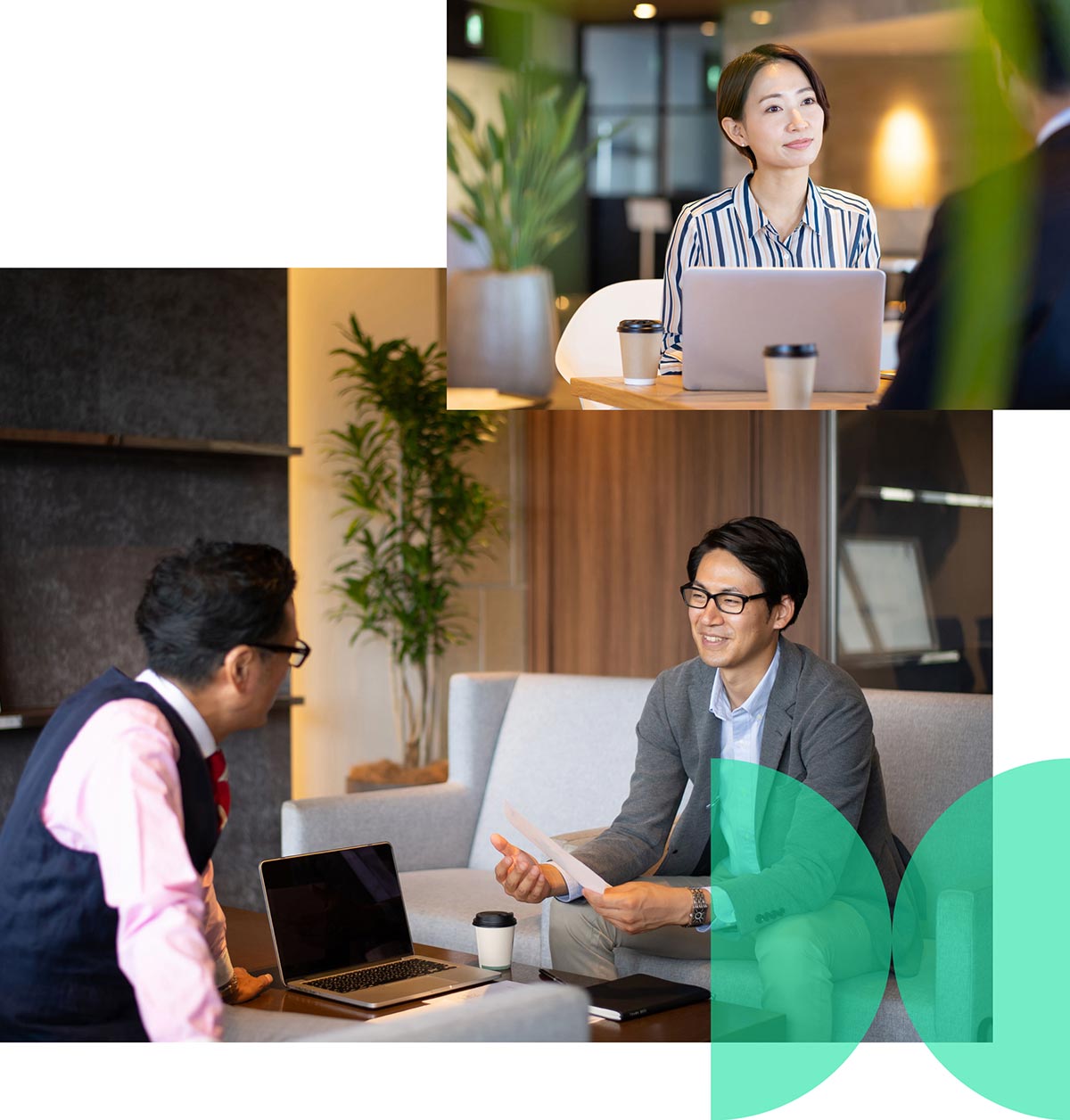 At Spotted Recruit we believe in the value of relationships, so the first step for us is always to meet with new clients, start the process of building trust, and learn everything we possibly can about them and their business, including how they hope to grow it and what kind of people they think would fit into their company culture.
Our consultants then take this in-depth understanding of the client, and their requirements for the position, and begin assessing which candidates in our extensive network of qualified professionals would be the right fit. The assessment process for each candidate is thorough. We take a multitude of criteria into account to make sure a candidate can perform a job well and settle into the company culture smoothly.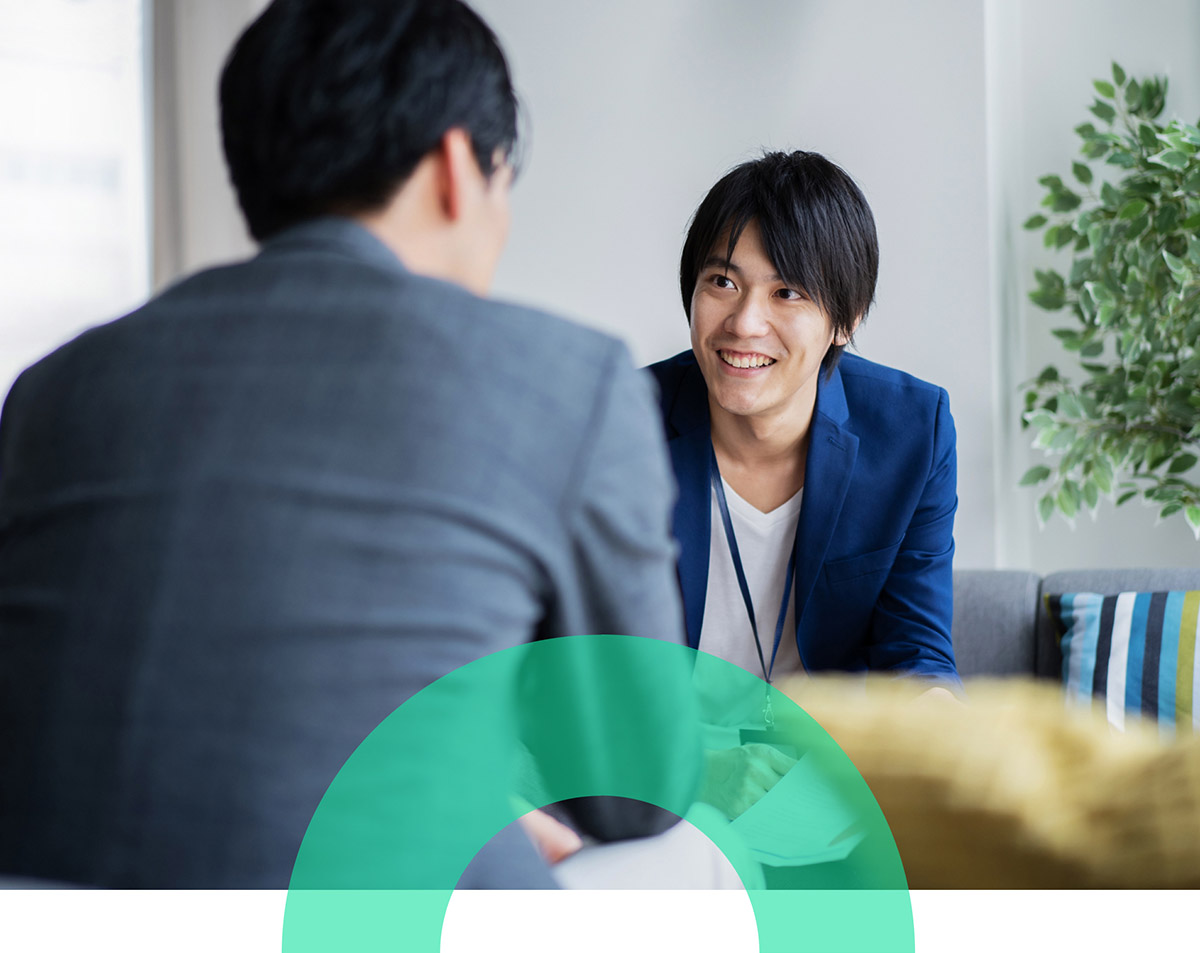 Next, we meet with the candidates who we evaluate as being the strongest match for the position, help them to see the founder's vision for the firm, and honestly discuss every aspect of the job. Once the candidate expresses their interest in the role, we arrange for them to have an interview with the company.
We offer our total dedication to placing candidates and have a no-matter-what attitude to getting the job done quickly and getting it done well. Thanks to the dedication of our consultants and the high quality of our candidates, we have a successful track record of placing expert talent in even the most difficult-to-fill roles.
Looking for the right candidate?
Get in touch with one of our consultants,
who are ready to take on any challenge for your company.
CONTACT US